THE LOVE LIFE SERIES. WHERE WE SHARE KNOWLEDGE AND REAL LIFE EXPERIENCE FROM PEOPLE IN OUR COMMUNITIES WHO ARE GUIDING THE WAY.
FILTER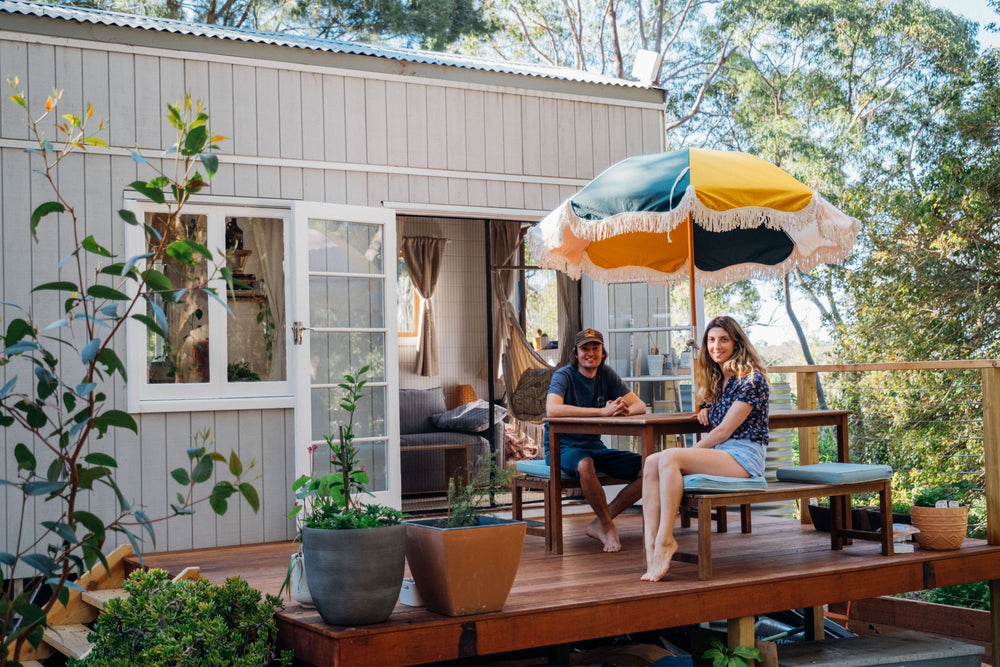 TINY SURF HOUSE: THE CHARM AND CHALLENGES OF LIVING SMALL
We catch up with Marine and Deon, the aspiring duo behind the Tiny Surf House, located in beautiful bushland in Sydney. We chat sustainable living on...
READ MORE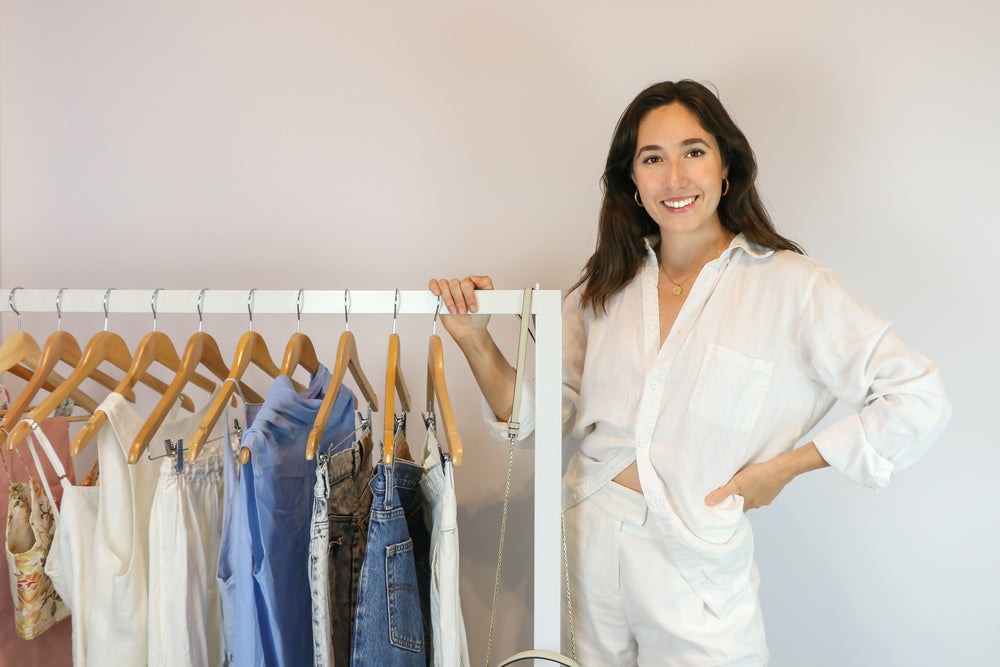 HANDPIPPED VINTAGE: CURATING AUSTRALIA'S BEST VINTAGE, SLOWLY AND CONSCIOUSLY
Curating vintage & pre-loved Australian design, Pip Dracakis, of Handpipped Vintage, shares her tips on shopping slowly and consciously.
.
READ MORE