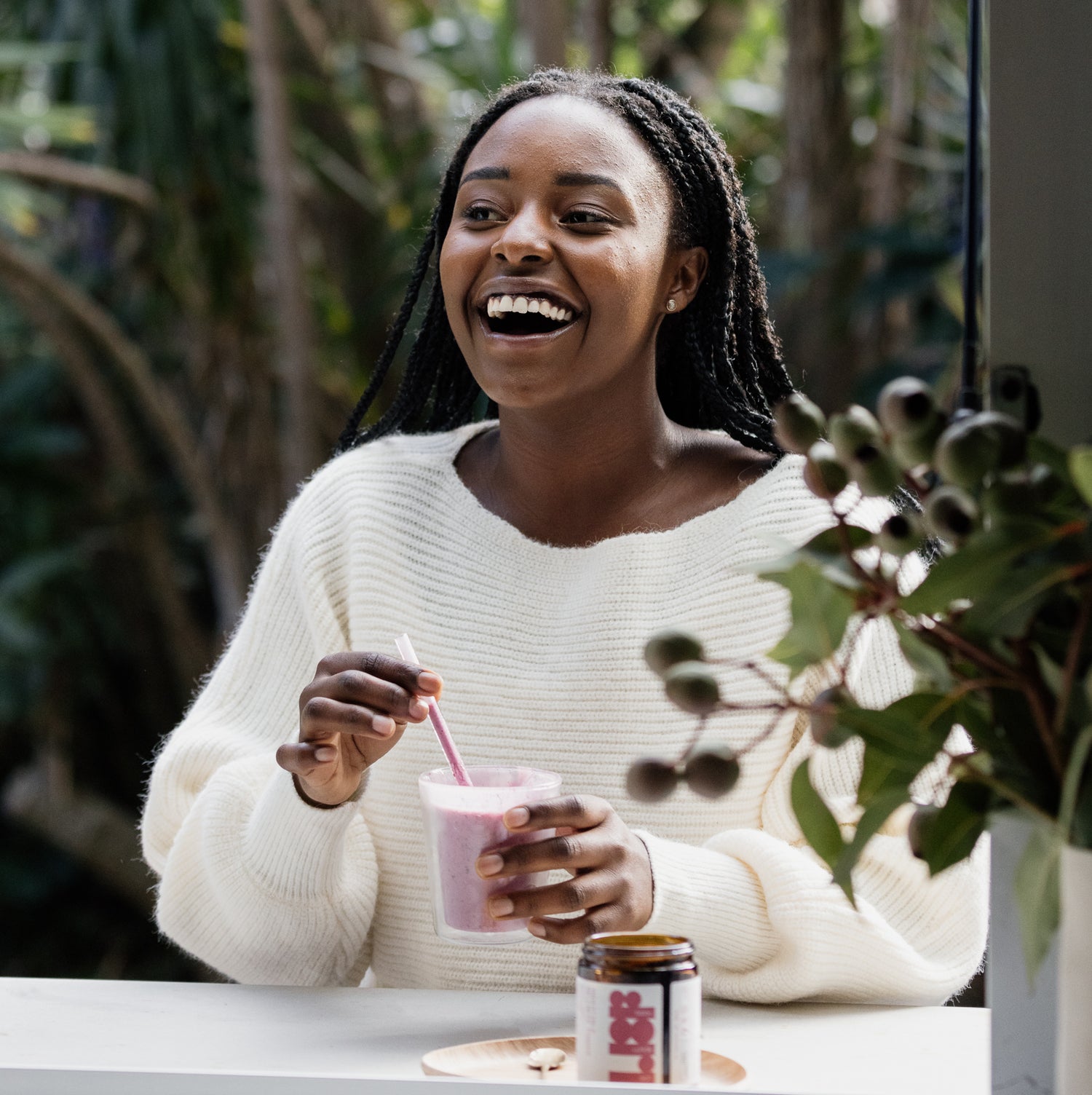 NO ANIMAL PRODUCTS, EVER
Our products and production is 100 percent vegan safe, meaning no animal products or by-products, whatsoever. We never test on animals.
Our products do not contain beeswax. Beeswax is commonly used in balms, lipstick and other cosmetic products, but it is little known that beeswax is vital for the survival of the bee colonies.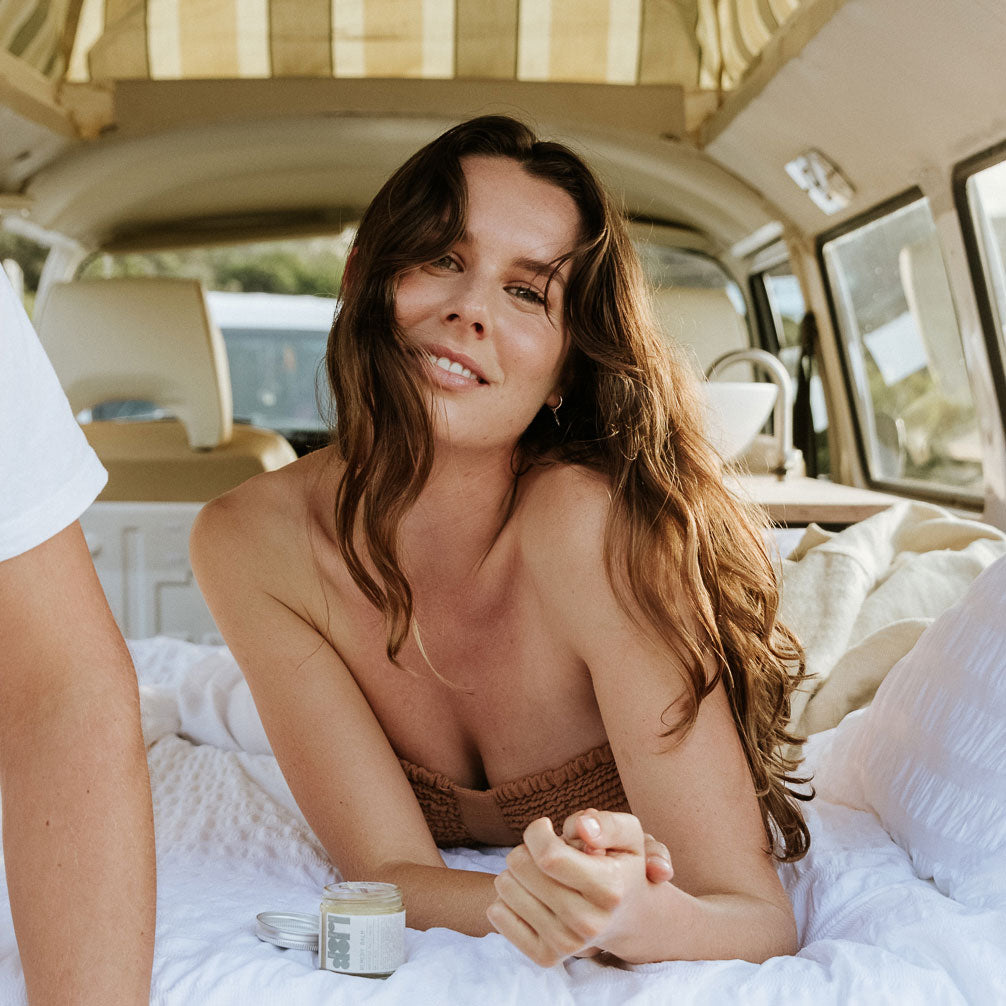 ZERO WASTE BEAUTY AND WELLNESS
We're passionate about doing better for the health of planet earth. That's why it was essential to become zero-waste, and initiate a circular economy.


Glow Kit
The Glow Kit will have you glowing from head to toe and inside out. Includes the Body Oil - Glow, Face Mask - Glow and Ingestible Wellness Powder - Beauty Berry.
VIEW PRODUCT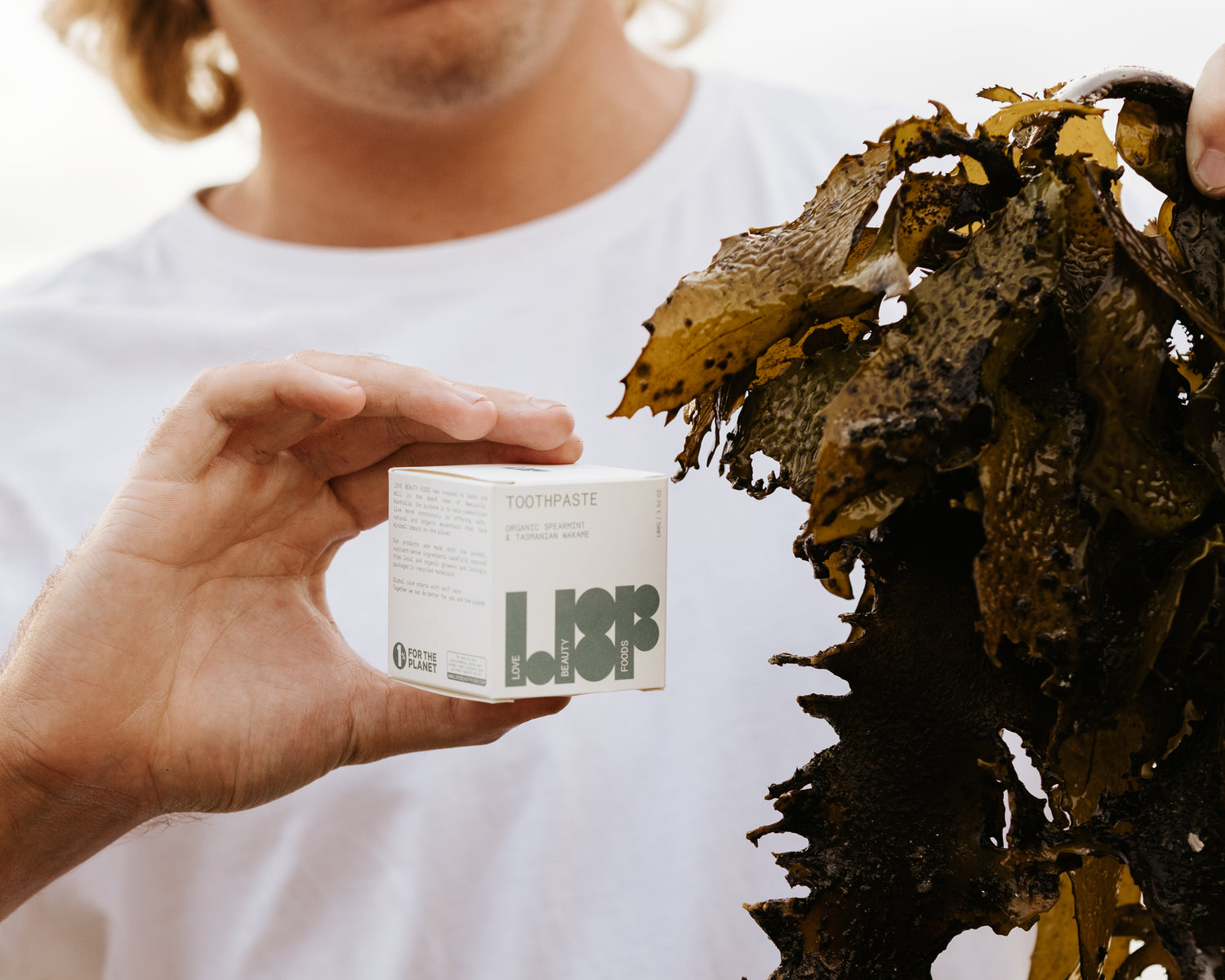 ORGANIC AND FOOD GRADE INGREDIENTS
Our formulas are literally good enough to eat. It's what inspired our origin, and our name. We believe what you put on your body is just as important as what you put inside it, which is why we use only the purest, nutrient-dense food-grade organic and natural ingredients. Our formulas are free from genetically modified ingredients (GMO), sulphates, parabens, synthetic fragrances, sweeteners and colours, glycols, silicones, PEGs, preservatives, palm oil, gluten and phthalates. 
THE LOVE LIFE SERIES. FOR SUSTAINABILITY, CONCIOUS CONSUMPTION AND WELLNESS.
Welcome to our blog series. The LOVE LIFE is an innovative space. It is a beacon for inspiration, good practice and advice featuring passionate people who are doing awesome things in our community.
VIEW OUR BLOG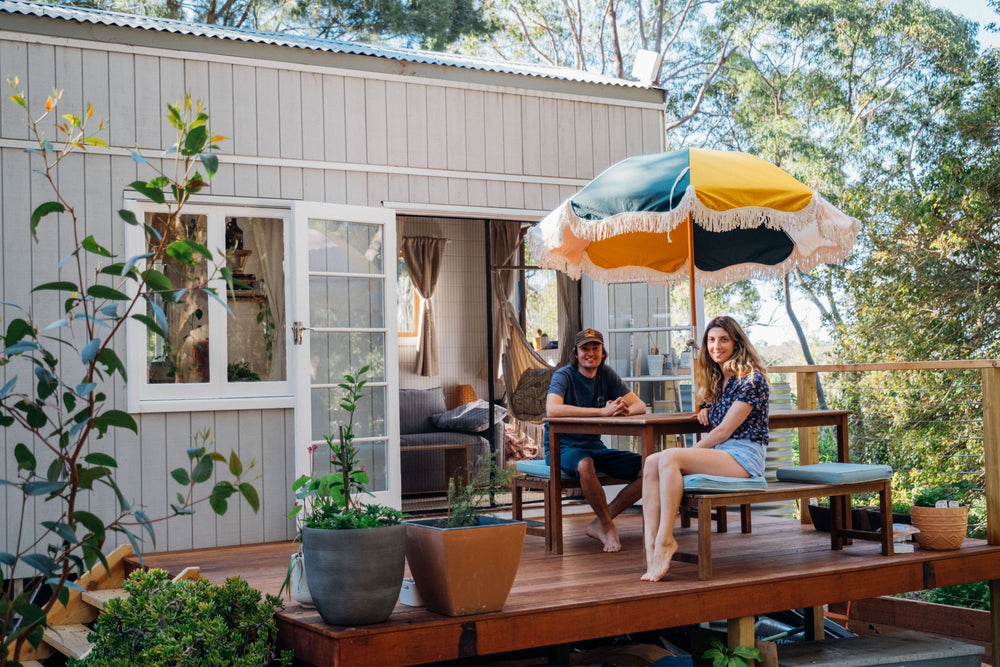 TINY SURF HOUSE: THE CHARM AND CHALLENGES OF LIVING SMALL
We catch up with Marine and Deon, the aspiring duo behind the Tiny Surf House, located in beautiful bushland in Sydney. We chat sustainable living on...
READ MORE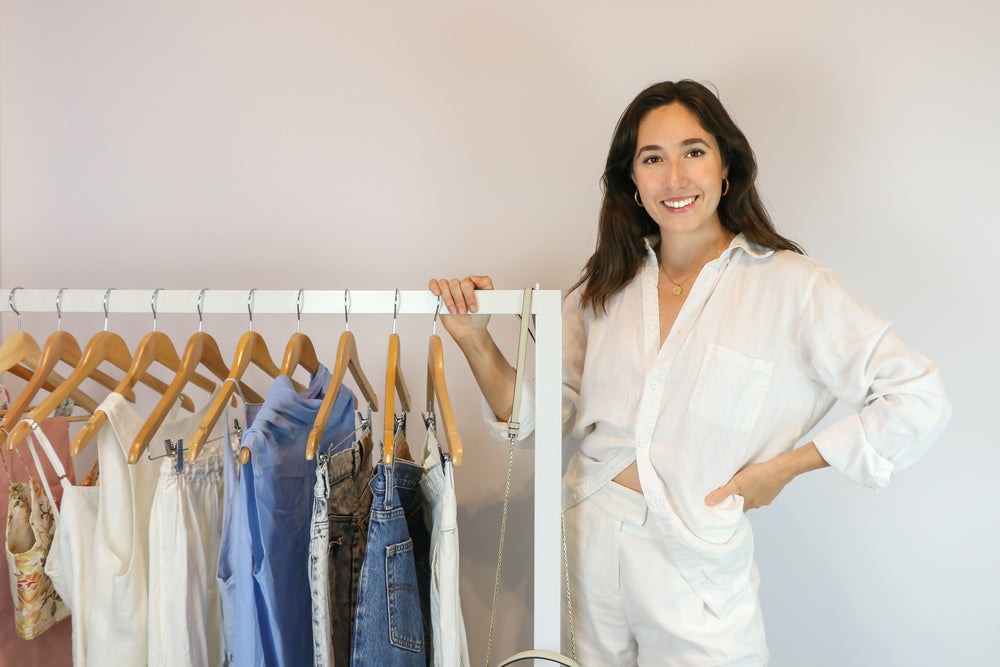 HANDPIPPED VINTAGE: CURATING AUSTRALIA'S BEST VINTAGE, SLOWLY AND CONSCIOUSLY
Curating vintage & pre-loved Australian design, Pip Dracakis, of Handpipped Vintage, shares her tips on shopping slowly and consciously.
.
READ MORE